Recovery from Problem Gambling
September is Recovery Month! For so, so many, there is a light at the end of the problem gambling tunnel. Recovery from problem gambling often seems like a hurdle, especially since the addiction itself is often hidden from family and friends. It is important for those who suffer, as well as their family and friends, to understand that there is recovery. Recovery is for everyone, but it is not a one-size-fits-all approach.
It is also incredibly important to educate, prevent, and screen for problem gambling. Gambling poses so many risks to health and well-being. The more preventative measures we can take to prevent and treat problem gambling, the better the overall health of our society will be.
Recovery from problem gambling means the beginning of a life free of addiction. As well as the risks it poses to emotional, financial, professional, and physical health, and overall health of relationships. Without the grip of problem gambling, an individual is more likely to live a prosperous, healthy, and happy life.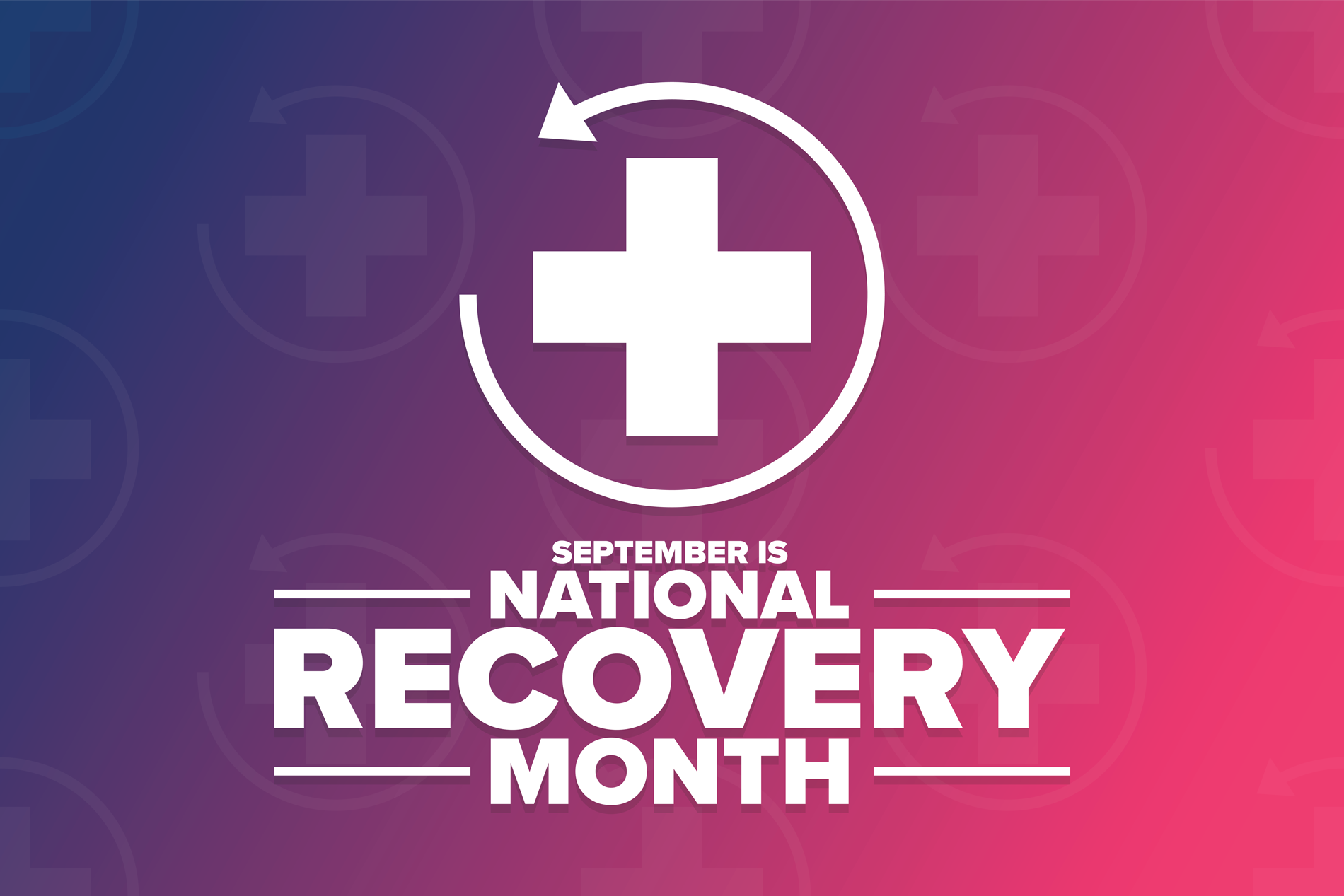 Recovery is not like a trip to the doctor for an antibiotic. We cannot prescribe a seven-day treatment that will erase problem gambling. Instead, it is a continuum of care. For that reason, it is important to discuss prevention when discussing recovery. When an individual is on the path to recovery, preventing a relapse will help prevent further problems and support recovery efforts.
In New York, it is important to spread positive messages of problem gambling prevention so that individuals at risk or suffering from problem gambling can find comfort in knowing they have resources – and more importantly, people – who are there to find solutions to prevent, or recover from, problem gambling. The risk of problem gambling is real, especially for those who suffer from other addictions, and if we, as a community, spread the message of prevention, we can minimize the threat.
One of the most effective methods to start a discussion about gambling problems is to screen for problem gambling. At the New York Council on Problem Gambling, we highly encourage screening for problem gambling. Screening is an easy way to identify individuals who may be in need of support services for problem gambling. And it can, quite literally, save lives as those who are identified as having problems due to gambling are more likely to consult a physician about mental health concerns than those who have not been identified as having a problem.
If you or someone you know is suffering from gambling-related problems, it can be a scary and tumultuous time. But some resources can prevent or lead to recovery. To find help in New York State, reach out to your local Problem Gambling Resource Center at NYProblemGamblingHELP.org today!